Deep Design Lab
Welcome to the Deep Design Lab wiki.
For publications, see the page on Academia.edu.
This Wiki describes the goals and activities of a research and design collective called Deep Design Lab.
Goals
The key objective of the lab is to research, prototype and support better worlds for all beings, living or nonliving and human or nonhuman.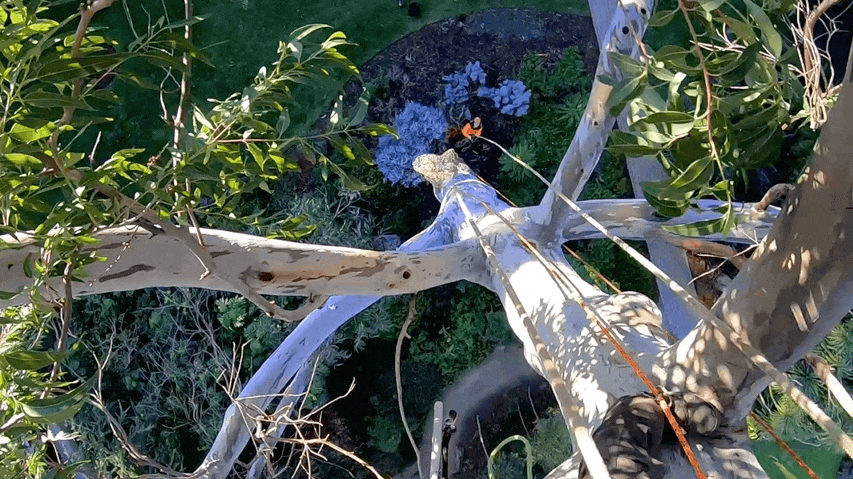 Prosthetic Nests for the Powerful Owl: Excerpt from video showing installation of prototype in System Garden at the University of Melbourne.
This domain contains lab projects, courses and publications organised by year of completion.
For recent presentations on a varity of topics and projects, see this showcase on Vimeo:
This domain contains people associated with the Deep Design Lab with links to their projects and publications.
Active Members
The list of active members includes people who persistently participate in the lab's multiple collaborative activities.
Collaborators
The list below includes individuals and organisation that have participated in or supported some of the lab's projects.
Individuals
Organisations
Commercial
Governmental
Non-Governmental
Academic
Usage and Attribution
If you use any of the materials found here, please acknowledge our authorship. If you want to use them for commercial purposes, please get in touch. The contents of this website are licensed under a Creative Commons Attribution-NonCommercial 4.0 International License (CC BY-NC).
If you would like to get in touch, reach out via stanislav.roudavski@cantab.net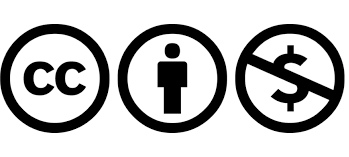 ---
Children